Balkans | Peace and Conflict Resolution in the Balkans
Journey Dates: March 16-25, 2018
Trip Availability: OPEN

Tour Sponsor: Middlebury Institute of International Studies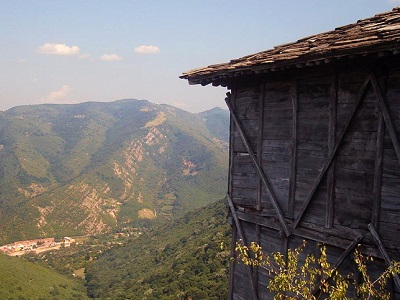 Dr. Jan Black and Immersive Learning Director Carolyn Meyer will be partnering with AltruVistas to offer a program on Peace and Conflict Resolution in the Balkans March 16-25, 2018. Participants will visit the fractured former state of Yugoslavia to explore topics of reconciliation, human rights and peace-building. The trip will include site visits throughout Serbia, Kosovo, Bosnia and Croatia. There are up to six spaces available for alumni to join this program.
Registration: Register at http://sites.miis.edu/balkans
Contact: For more information contact Carolyn Taylor Meyer at cmeyer@miis.edu or 831-647-6417 or Malia Everette at AltruVistas at malia@altruvistas.com.
Tour Price
$2400
Trip Itinerary
https://sites.miis.edu/balkans/itinerary-and-logistics/