Cuba | Cuba: Sea Turtles, Coral Reefs, and Culture
Journey Dates: July 14-22, 2017
Trip Availability: OPEN

Tour Sponsor: Oceanic Society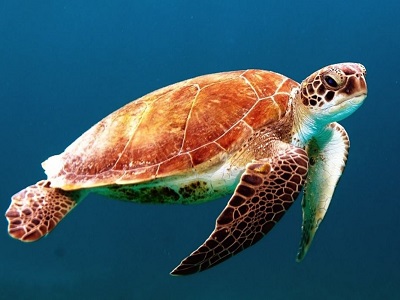 We are delighted to bring you this unique exploration of Cuba's natural side in partnership with SEE Turtles, Cuba Marine Research & Conservation Program, and Altruvistas. While Cuba is well known for its cultural highlights, the country's amazing natural beauty and conservation ethic are under-appreciated. Our trip will allow you to see and experience Cuba's natural beauty first-hand, while also providing opportunities to fully enjoy Cuba's rich cultural heritage.
We will travel to Guanahacabibes National Park, the island's westernmost point, to look for nesting green and loggerhead sea turtles as well as endemic birds, and to swim, snorkel, or scuba dive at some of Cuba's best coral reefs. You'll also meet local scientists, explore fascinating Havana, and visit the countryside of the Viñales Valley in Pinar del Río, Cuba's most fertile province.
This trip is open to American citizens through a "People to People" license given by the U.S. State Department to our partners.
 Tour Price
$4,895
Trip Itinerary
Coming Soon