< Back To Browse Upcoming Journeys
New Zealand | "Kia Ora!" GirlFriends Explore Nature and Culture
Journey Dates: January 6-18, 2019
Trip Availability: OPEN

Tour Sponsor:
GirlFriendCircles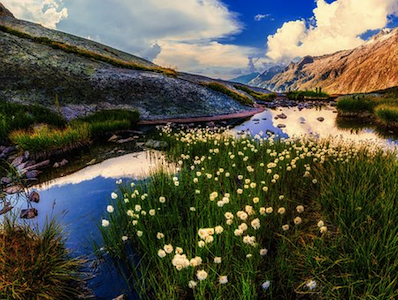 New Zealand may be one of the most beautiful places on earth with diverse nature that includes spectacular beaches, gorgeous rainforests, breathtaking mountains, vivid lakes, unspoiled glaciers, and some of the most well-known natural wonders like geysers, hot springs, and volcanoes. Add this scenery to seeing penguins in their natural habitat, swimming with dolphins, sipping world-class wine, and being inspired by the culture of the Maori people–and we've got one amazing trip!
This 13 day trip will be based mostly on the North Island because of its impressive geothermal activity, diverse culture, superior beaches, vibrant cities, and large number of top tourist sites we want to visit, but we can't go all the way over to the South Pacific without seeing the penguins–so this trip also includes a flight to Christchurch in the South Island where we'll spend our final 3 days! (And feel free to extend your trip and explore the South Island to your heart's content!)
About travel with GirlFriendCircles: Every trip we lead is focused on two things: the best sight-seeing in the country and connecting with women. So if you love travel and want an incredibly special curated trip with a group of amazing women as we go meet our sisters around the world: you're invited to join us!
Note: Because this trip includes a lot of outdoor beauty, the participants who will enjoy it most will be those who feel comfortable with moderate activity (i.e. being able to walk a couple of miles).
Tour Price
Price schedule:
$5,500 double rooms (payment plans are available)
Trip Itinerary
View Trip Itinerary Here