Cuba Trips & Cuba Group Tours
ALTRUVISTAS OFFERS PEOPLE TO PEOPLE CUBA TRIPS FOR AMERICANS
Your Cuban Adventure Awaits
AltruVistas is a socially responsible and philanthropic travel company that organizes privately branded and customized group tours to Cuba from the USA. Our people to people Cuba trips are for VIP's, businesses, NGOs, foundations, colleges, families, and institutions to complement their mission, and bring their vision or curriculum to life.
Cuba Group Tour For La Pena Community Chorus
AltruVistas recently had the pleasure of organizing a private group tour to Cuba for the La Pena Community Chorus. La Pena Community Chorus Sings "La Muralla" at the Center Manos Amigas founded by the Niclas Guillen Foundation in Cuba.

Tours to Cuba From U.S. – AltruVistas
Since 1993, our team has overseen over 20,000 American travelers to Cuba and is currently organizing over 50 Cuba trips for Americans per year. AltruVistas works as a consultant and primary organizer that then works with the licensee(s) to ensure all is legal. We offer an inclusive package and share our extensive network of on-the-ground contacts, knowledgeable trip facilitators, and proficient translators. Together we are excited to share with you a place close to our hearts.
We Organize Cuba Group Tours That Focus On:
Arts, Music, Dance and Culture
Health and Wellness
Yoga and Mediation Retreats
Economics and Entrepreneurship
Technology and Leadership Capacity Building
Politics and Human Rights
Gender and LGBT Community Exchanges
Environmental Protection and Conservation
Sustainable Development and Agriculture
Architecture and Urban Development
Sports and Active Lifestyles
Public Education and Pedagogy
Family Tours and VIP Tours
Why Choose AltruVistas For Your Private Cuba Group Tour?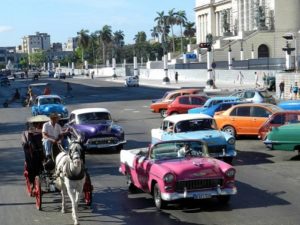 AltruVistas' Custom Cuba Tours are privately branded trips. We utilize the pillars of experiential education, philanthropy, and social responsibility to craft your custom journey. By supporting socially responsible travel we ensure that we work in partnership with all stakeholders in the destinations where we operate so that our hosts truly benefit from our tourism dollars.
By acting together we create a better tourism experience that safeguards the destination, its culture, economy, and environment. AltruVistas has a minimum benchmark of 50% of every tour dollar stays in the local economy. Remember this is the base minimum of our standard, additionally, there are donations and funds raised for our partners in the US and around the world.
Are Cuba Trips For Americans Legal?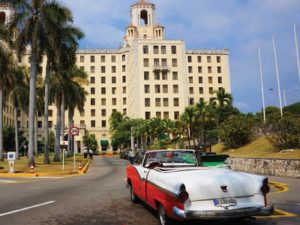 Travel to Cuba for tourist activities remains prohibited. There are, however, 12 categories of authorized travel. The Department of Treasury's Office of Foreign Assets Control (OFAC) has issued general licenses in all 12 categories of authorized travel, subject to appropriate conditions.
All of AltruVistas' Cuba trips for Americans are "people-to-people exchanges", meaning that interacting and learning from Cuban people is built into each tour.  Many of our journeys also fund humanitarian projects within Cuba with donations built into each tour's cost. We also provide group trips to Cuba that include workshops, seminars, events, and public performances that can match the "theme" of your journey. Read more on How to Travel To Cuba Legally.
We Offer Privately Branded and Customized Group Tours to Cuba For: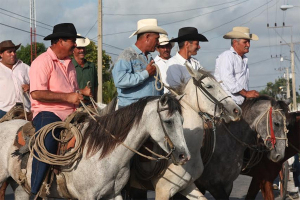 Families
Businesses
VIP's
Schools
Travel Companies
NGO's
Foundations
Non-Profits

Request A Custom Cuba Group Tour
Fill out the form below to request a customized private group tour to Cuba.
Solo Travelers & Small Groups: Join One Of AltruVistas' Upcoming Trips To Cuba 2017 / 2018.