AltruVistas Customized Tours & Custom Travel

AltruVistas Custom Journeys
AltruVistas opens the door to customized travel experiences that reach far beyond hotels and beaches, to people and places not found in most travel books. All of our customized tours are intelligent, educational, interactive, inspiring and tailored specifically for you and your members.
AltruVistas creates customized tours with your vision in mind. We create wellness and corporate retreats, alternative yoga immersions, family adventures as well as educational and fundraising journeys.  AltruVistas' staff have decades of grappling with provocative themes, such as peace and conflict resolution, the struggle for gender and LGBYT equity, and the struggle for human rights.
We Organize Custom Group Tours That Focus On:
Arts, Music, Dance and Culture
Health and Wellness
Yoga and Mediation Retreats
Economics and Entrepreneurship
Technology and Leadership Capacity Building
Politics and Human Rights
Gender and LGBT Community Exchanges
Environmental Protection and Conservation
Sustainable Development and Agriculture
Architecture and Urban Development
Sports and Active Lifestyles
Public Education and Pedagogy
Family Tours and VIP Tours
What Do Our Custom Journeys Offer?
Our customized AltruVistas' tours offer an alternative and increasingly popular form of educational travel, exclusively tailored to the particular interests of your group. Whether yours is a foundation, a family, a university or middle school class, a membership organization, church group, a group of professionals or a group of like-minded people, AltruVistas can organize your custom tours. AltruVistas' custom travel experiences are structured so that your group can collectively gain a first-hand experience of people and organizations involved in issues important to your group. We facilitate meaningful exchanges with people who form the political, economic, social and cultural fabric of the society and region visited. Through these informal and formal interactions, our participants come away with an informed and enriched understanding of the hopes, accomplishments, and hopes of people from diverse backgrounds.
Our diverse itineraries always incorporate meetings, on-site visits, and interactions with community organizations, government officials, journalists, scientists, university professors, doctors, writers, artists, musicians, dancers, environmentalists and representatives from various religious groups. And, yes, each Journey builds in time for reflection, relaxation, and fun.
Why Choose AltruVistas For Your Custom Group Tour?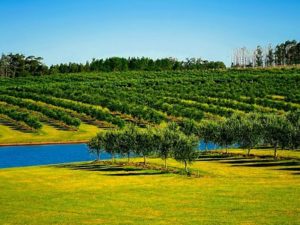 AltruVistas' Custom Journeys are privately branded trips. We utilize the pillars of experiential education, philanthropy, and social responsibility to craft your custom journey. By supporting socially responsible travel we ensure that we work in partnership with all stakeholders in the destinations where we operate so that our hosts truly benefit from our tourism dollars.
By acting together we create a better tourism experience that safeguards the destination, its culture, economy, and environment. AltruVistas has a minimum benchmark of 50% of every tour dollar stays in the local economy. Remember this is the base minimum of our standard, additionally, there are donations and funds raised for our partners in the US and around the world.
We Offer Privately Branded and Customized Group Tours For: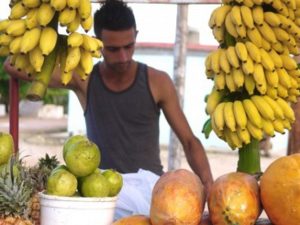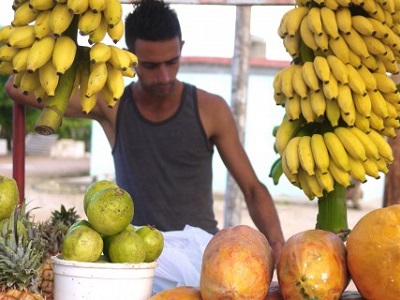 Families
Businesses
VIP's
Schools
Travel Companies
NGO's
Foundations
Non-Profits
Learn More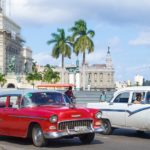 Custom Cuba Tours
Since 1993, our team has overseen over 20,000 American travelers to Cuba and is currently organizing over 50 Cuba trips for Americans per year. We offer an inclusive package and share our extensive network of on-the-ground contacts, knowledgeable trip facilitators, and proficient translators. Together we are excited to share with you a place close to our hearts.
Learn More
AltruVistas' Past Journeys & Customized Tours From Previous Travel Groups