Peru | Machu Picchu Women Leaders' Journey
Journey Dates: Oct 25-Nov 2, 2018
Part of Symposia 2018 - The WELL for Women Entrepreneurs
Trip Availability: BY APPLICATION

Tour Sponsor: Becker & Company and The WELL for Women Entrepreneurs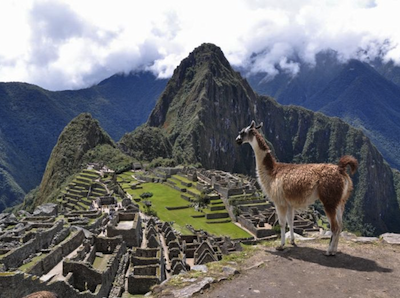 Women Entrepreneurs – IT'S YOUR TURN!
No more watching. It's time to DO. Specifically, it's time to grow YOUR OWN MILLION DOLLAR BUSINESS!
This trip is the peak retreat of the Symposia 2018 Scale to a Million Mastermind program from Julie Gordon White, author and business coach and founder of The WELL for Women Entrepreneurs. A limited number of spaces available for qualified women leaders who want to join this amazing group of women leaders committed to growing their Million Dollar Businesses!
Limited Availability. By Invitation Only – Inquire today! ebecker@beckercompany.com or 510-388-6169
Program Leaders: Elizabeth Becker of Becker & Company Consulting and Julie Gordon White of The WELL for Women Entrepreneurs
Tour Price
Women leaders' program includes ground travel October 25 – November 2, 2018. Details by request.
Trip Itinerary
Available Upon Request